Brand guidelines
The Bitdefender logo is subtly mixing dynamism, strength and boldness with tremendous control and focus, which makes it the forerunner and most concentrated manifestation of the brand.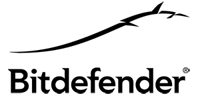 Positive and negative logo versions
The positive, negative, color and black & white versions of the principal logo allow its application on a wide array of situations.
The negative version of the logo on red background will be used with predilection in the corporate communication. The positive black & white version will only be used when the production conditions are limited.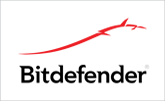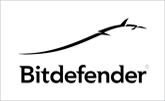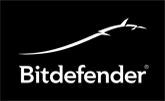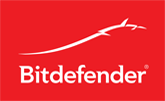 Safety area on main logo & exceptions
The minimum safety area outside the logo is given by the height of the "f" letter. It is strictly forbidden to place the logo in crowded areas that cannot support this minimal empty space.
In the case of the logo exception, which has a more prolonged composition, the safety area is also given by the height of the "f" letter as it follows: "f" x 1 – on the left side;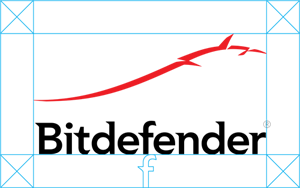 In order to ensure maximum visibility of the corporate logo, only the following color schemes can be used. The applications that mitigate visibility and legibility are not allowed.
Corporate communication
In most corporate applications, the main logo will be used in it's colored or black & white version on white or on the corporate color, positive or negative, following the specific rules.
Product and advertising communication
On the product packaging and communication materials (such as POSM, website, retail, etc.), the main logo will be used solely in it's negative expression over product colored layouts with a vignette effect.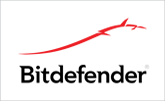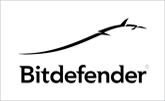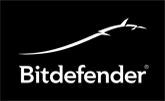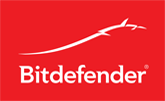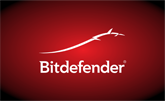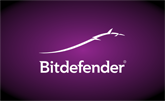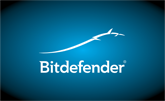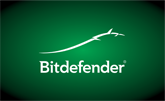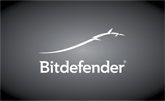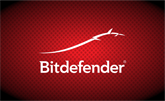 Logo usage interdictions
It is forbidden to use the principal corporate logo in situations that could hinder visibility, prevent recognition, alter the logo shape, violate the safety area or introduce new elements.
Here is a non-exhaustive list of bad practices: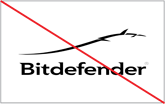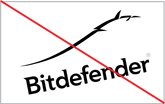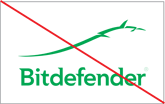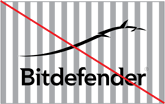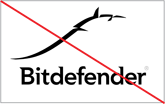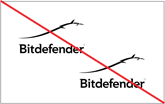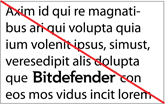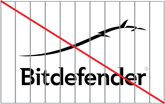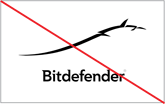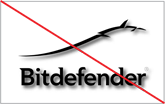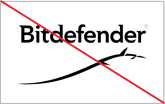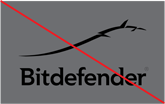 All logos are downloadable in the ZIP-file (1.1 MB)